Can orchid charcoal be used in coal-fired boilers ?
Orchid carbon contains almost no sulfur, nitrogen and other harmful components, and in the combustion process of low COx emissions, belongs to the efficient clean energy, the promotion and application of orchid carbon will be conducive to the development of environmental protection fuel energy utilization technology, and plays an important role in environmental protection. It also saves a lot on fuel costs.
Is the use of bituminous coal low temperature dry distillation of carbon products, its own with low sulfur, low ash, high calorific value and other characteristics, than the current market is using copy of raw coal ash reduced by more than 80%, total sulfur reduced by 70%, calorific value of about 6200 calories/kg, is a clean, cheap substitute for heat dissipation coal.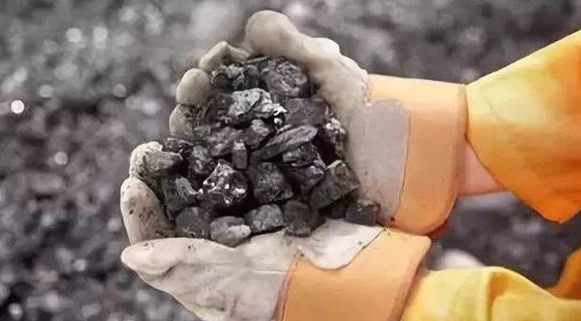 Orchid carbon has low sulfur, low ash, high calorific value and other properties of energy, belongs to the clean fuel, the provincial environmental protection Bureau believes that orchid carbon is currently supported by the government to replace coal a situation. LAN charcoal special environmental protection boiler instead of coal-fired boiler, in line with the current provincial coal-fired boiler rectification requirements, in line with the emission standards of flue gas, but also in line with the provincial air pollution prevention and industrial policy requirements. John energy saving high temperature cracking graded combustion orchid carbon boiler response to government policy, energy saving and emission reduction, tolerance of environmental standards.