When it comes to coal, everyone is not strange, but when it comes to orchid charcoal, people will feel strange, because the emergence of orchid charcoal is short. However, although the advent time is short, the application field of orchid charcoal is more and more extensive however, and in recent years, the market prospect is considerable, industrial production, civil heating and so on are inseparable from it.
In essence, orchid charcoal is the use of Shenfu (Shenmu + Fu Valley) coal field rich in high-quality Jurassic cleaned coal blocks fired from coal, coal, and is clean environmental protection of anthracite. In terms of production and processing, orchid charcoal belongs to a coking product and was released by the Ministry of Industry and Information Technology in 2014.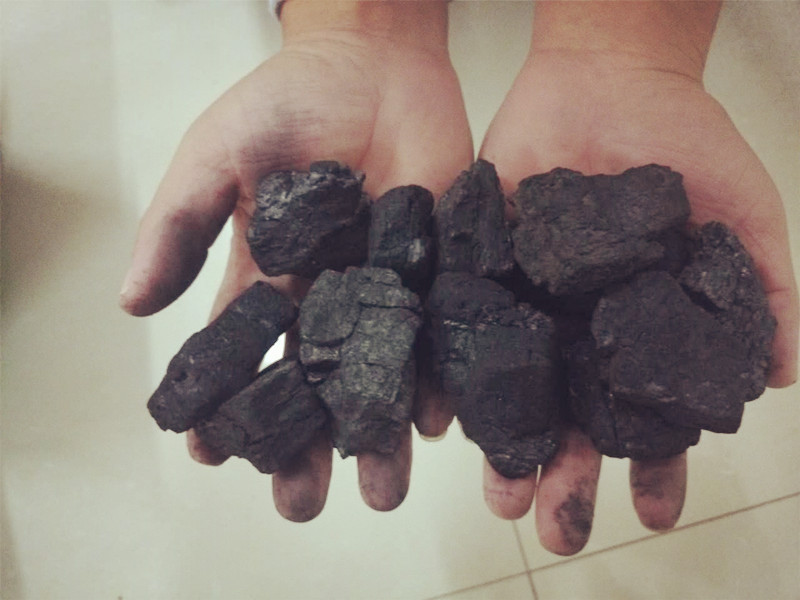 As a new type of carbon materials, carbon of the advantage is obvious, for a long time, carbon with high fixed carbon, high resistivity, high chemical activity, with low ash, low aluminum, the characteristics of low sulfur, low phosphorus, each department instead of metallurgical coke is widely used in chemical industry, smelting industry, such as gasification, calcium carbide, iron alloy, ferrosilicon, silicon carbide products such as indispensable original fuel production. From the national point of view, among coke, anthracite, biomass particles and other clean coal, only orchid coal is designated as clean energy. On October 22, 2016, the Ministry of Environmental Protection officially issued the Technical Guide for Comprehensive Control of Civil Coal Combustion Pollution (Trial) (hereinafter referred to as the Guide).
In the "Comprehensive control technology of civil coal pollution" in the Guide, five types of clean energy replacement, high-quality coal replacement, energy-saving and environmentally friendly coal-fired stoves, central heating, and building energy conservation are identified. In the "replacement of high-quality coal", it is required that "areas with rich coal resources, good economic conditions and serious pollution should give priority to high-quality anthracite, briquette, blue coal and civil coke with low sulfur and low volatile content". Since then, orchid carbon has been officially included in the category of high-quality coal by the Ministry of Environmental Protection to promote, in order to control civil coal combustion pollution, which marks the orchid carbon clean application market curtain officially opened.
As a new type of clean energy designated by the state, orchid carbon is widely used and has a huge market prospect.