The tensions in Ukraine have prompted many countries to turn back to fossil fuels that they had previously shunned in their post-pandemic economic recovery.
According to the forecast of Chongqing Electric Power Company, this year the power supply in Chongqing may appear the risk of double shortage of power and electricity, and the pressure of supply is unprecedented.
At present, Chongqing relies on outsourcing all the coal-fired power generation and one-third of its electricity. Facing the external environment of unstable international energy supply chain and tight national energy and electricity supply this year, Chongqing's power supply may face the risk of double shortage of power and electricity, and the pressure of maintaining supply is unprecedented.
Coal, oil and natural gas prices have soared together in recent weeks on concerns about potential shortages. The Ukraine crisis is likely to mean that coal prices remain high in the first quarter of 2022, despite a decline in coal seaway volumes on international markets. In Asia, seaborne coal imports fell to 59.27 million tonnes in February from 61.92 million tonnes in January, also the lowest level since January 2015.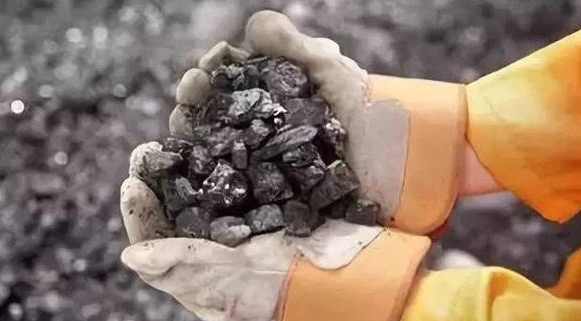 As natural gas prices have risen sharply over the past six months, Europe has turned its attention back to coal. European countries have turned to South Africa, the United States, Australia and Indonesia for coal sources. Others are considering the feasibility of phasing out coal at the previously targeted rate in the new global context.
In 2022, Chongqing will formally implement the TOU price policy and fully implement power curve trading. If power users cannot effectively shift the peak and fill the valley, the electricity cost of power users will be further increased.
Some Asian coal importers are expected to turn to Indonesia to fill the gap if Russian exports are further blocked. Indonesia is currently the world's largest exporter of thermal coal, but coal producers fear the government could introduce new export bans to ensure adequate supplies from local power plants.
The return of coal-fired power plants is no surprise to government leaders in some countries. In Australia, Prime Minister Scott Morrison continued to support coal, allowing power plants to "operate for as long as possible." He cited the need to keep coal plants running when "the wind doesn't blow and the sun doesn't shine."
In 2021, in order to solve the power shortage situation, all kinds of power plants in Chongqing made efforts to generate electricity, and the number of hours used by the city's unified regulation power generation equipment increased by 810 hours compared with the previous year. Due to the shortage of hydropower, wind power and photovoltaic power generation, coal power took more responsibility.
The coal supply is tight, which restrains the production capacity of coal power plants. Last year, about 20% of Chongqing's coal-power units failed to produce power at their designed capacity.
Tapping that 20 per cent of coal capacity could go a long way towards alleviating Chongqing's power shortage this year.
If those supplies materialize, Chongqing's guaranteed thermal coal supply this year could reach 22.4 million tons, leaving a shortfall of about 4.3 million tons. The shortfall requires sourcing from markets in Shanxi, Inner Mongolia and neighbouring Sichuan and Guizhou provinces.
Non-thermal coal needs 28 million tons, mainly rely on the market procurement, the supply gap may be even larger. In particular, the coal demand of residents in remote areas and small industries (flue-cured tobacco, ceramics and building materials) is difficult to meet.